The 4 Basic Uses of Industrial Hemp
Hemp and Marijuana are both part of the same species of plant, Cannabis Sativa L, but from different varieties or cultivars. Each have unique properties that distinguish its use and chemical makeup, as well as differing cultivation practices in its production.
Hemp can provide all the basic necessities of life: food, shelter, clothing and medicine.
There are over 400 strains of Hemp bred for various uses. The term, "Hemp" refers to the industrial use of the stalk and seed. "Cannabis", or "marijuana", refers to the smoking of the flowers. Intoxication requires high levels of Tetrahydrocannabinol (THC). Industrial hemp contains only .3%-1.5% or less of THC, with no psychoactive properties. By contrast, cannabis contains levels of 5%-30% or greater of THC. Current laws regulating hemp cultivation in the US and Canada use 0.3% THC as the dividing line between industrial and potentially drug-producing cannabis. The hemp plant itself is easy to grow in most climates, and requires little care, just good soil, fertilizer and water. A hemp crop is usually harvested in 120 days after reaching a height of 10-20 feet.
The hempseed is the only source of food from the hemp plant. It is not really a seed, but an achene- a nut covered with a hard shell. Hempseed is used for human and animal food consumption, medicinal preparations, and industrial use.
Hempseed derivatives: Whole Seed, Seed Oil, Seed Meal and Cake, and other non food products.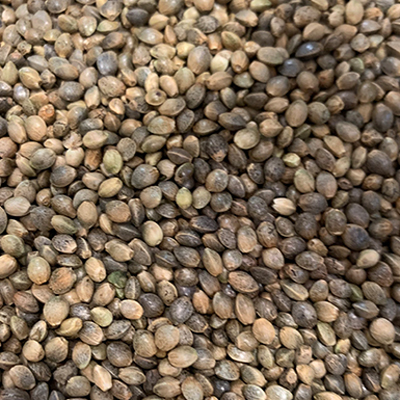 One of the most valuable parts of the hemp plant is the fiber, commonly referred to as "bast," meaning that it grows as a stalk from the ground. Other fibers such as sisal, manila hemp and jute are mistakenly referred to as, hemp, yet only Cannabis sativa is considered "true hemp." Among the characteristics of hemp fiber are its superior strength and durability, and its stunning resistance to rot, attributes that made hemp integral to the shipping industry. 
Fiber Types: Long Fiber, Short Fiber, Hurds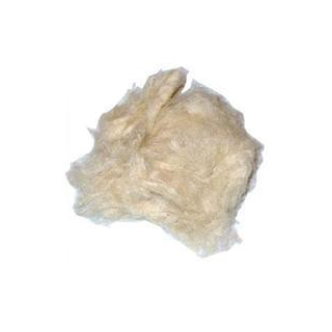 Hemp biomass as a source of fuel is the most under exploited, yet potentially the biggest industrial use of the plant. Hemp stalks are rich in fiber and cellulose with potential for use in the generation of energy. The hemp stalk can be converted to a charcoal-like substance through a process called pyrolysis and used for power generation and to produce industrial feed stocks. Auto giant Henry Ford was a pioneer in the pyrolysis process and operated a biomass pyrolytic plant at Iron Mountain in northern Michigan.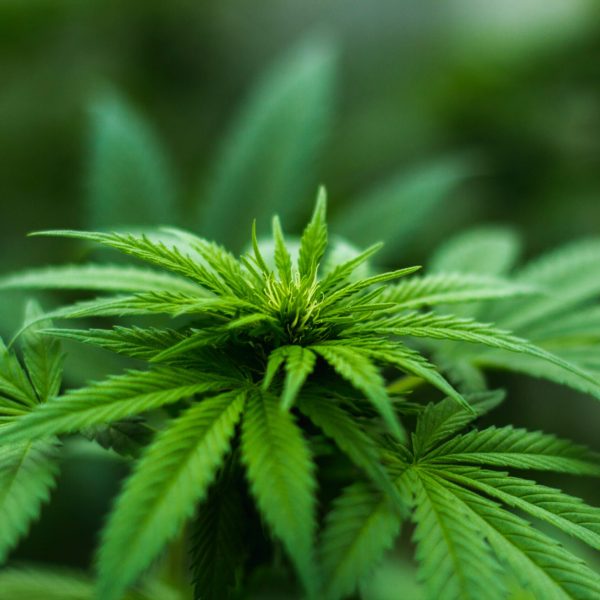 The medicinal use of Hemp/CBD is now being understood and applied in spite of the fact that the herb has been a folk remedy for thousands of years.
Flowers: The consumption of high-THC cannabis flowers, or buds, through smoking or eating is used to treat a number of ailments: *Nausea – *Intraocular pressure – *Seizures – *Pain – *Depression – *Asthma
Seed and Seed Oil: Hemp has been a part of the Chinese pharmacopoeia for the past 4,000 years. Ancient Chinese folk remedies call for hempseed use to improve the "chi" or stamina of the body; to cure neurologic impairment due to stroke, urinary disorders, and blood deficiency.